Top 10 holiday activities (From home)
The holidays are around the corner and this year has been a lot so today I compiled a list of activities that we can still enjoy as we end the year.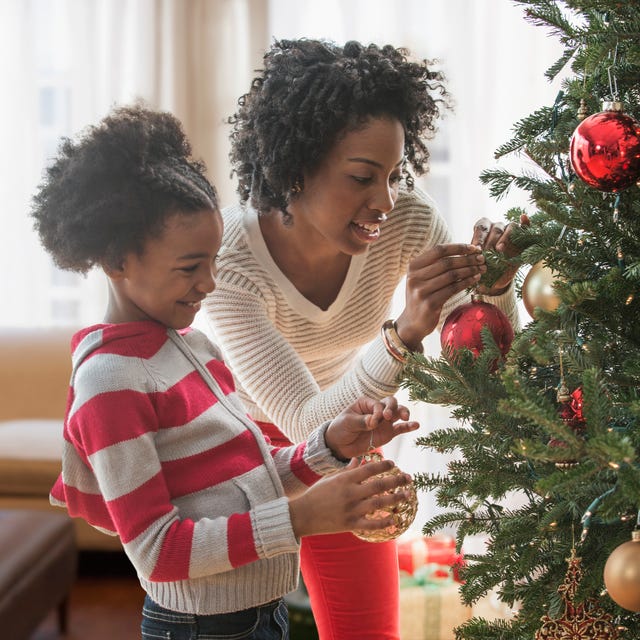 Although we cant be around loved ones we can still call/face time or zoom with them in order to keep our spirits up !
Build /decorate a gingerbread house
This a fun project especially if your able to get super creative with the design 
I'm sure you already have done this but decorate some more get really festive and go all out this year
Go on a Christmas movie binge 
Watching all of the holiday classics make things so much more festive 
I like putting together puzzles I have done 6 
1,00 pieces with my family and it's a really nice way to relax and pass the time so give this a try if you like 
Make hot chocolate or enjoy eggnog 
These are my favorite things to have especially with the fireplace on and watching movies 
Make ornaments for your tree
Decorating your own ornaments can be a nice way to make the tree what you want instead of buying them 
Holiday meals are fun to cook and eat and a great way to spend time with loved ones 
Online shopping for gifts 
This can be really great as ordering things have been great especially for staying safe online gift shopping for loved ones is my go to 
If you don't want to spend time building a gingerbread  house than this might be better its quick and way  easier 
About the Writer
Karalyn Brown, Managing Editor
I'm a staff writer for the MHS newspaper, The Shield, and I'm interested in singing /acting /directing and post videos for my YouTube channel , I speak...